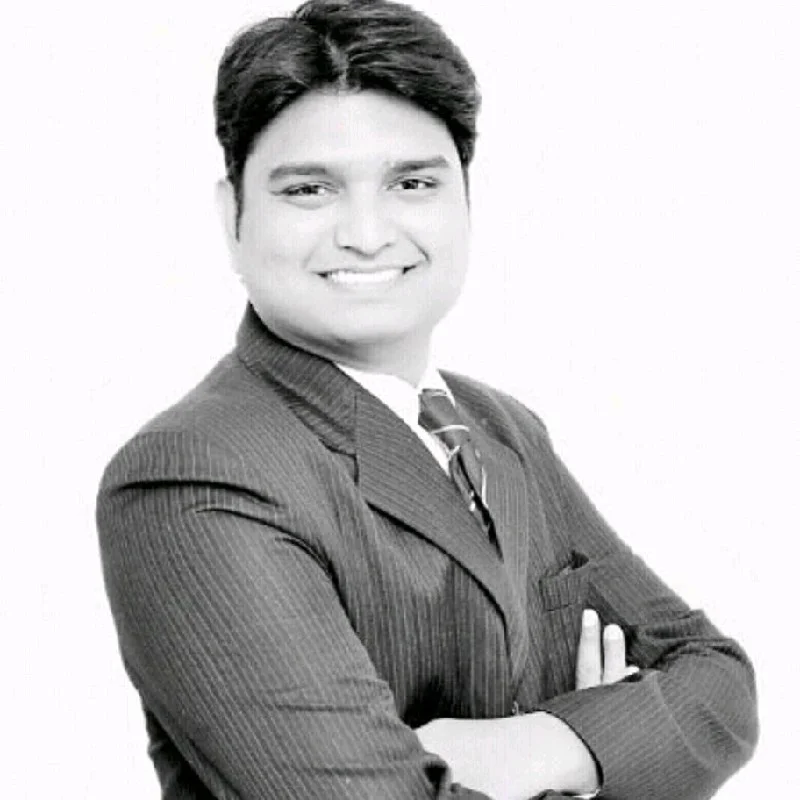 Ankit Parashar
Founder and Director Akkomplish Group
As my journey as a Founder and Director of Akkomplish continues, I feel obliged to share my unique experiences with my audience and clients. I got opportunities to travel to many countries and studied many cultures very closely. The diversity of people and culture intrigues me.
The very foundation of Akkomplish was laid on a multicultural background and since then, there has been no looking back. Ever since I got involved with the concept of D&I on a global platform, I started studying the concept further and thought that it needed more exposure in our society.
It is of utmost necessity for the corporate world to understand and accept the importance of Diversity and Inclusion.